Dr. Stillings Serves as Your Meridian Dentist and Surrounding Communities
Dr. Fred Stillings is proud to be your Meridian dentist! Your family dental practice is dedicated to providing high-quality dentistry to the Boise and Meridian community and beyond. We offer the most innovative dental services in fields ranging from general, family, cosmetic, restorative, and advanced dentistry. Call us today to learn more about how we can help you achieve the smile you've always wanted!
Our team is passionate about providing the community with high-quality dentistry. We are always looking for new ways to improve our services while also keeping costs affordable for our patients. We offer a wide variety of services ranging from cosmetic, to general, restorative, advanced, and emergency care. If you would like to learn more about our services, feel free to give our office a call to request more information.
The goal of your Meridian dentist is patient satisfaction. Our team wants your smile to be happy and healthy. The first step to overall wellness is a healthy smile. There are direct connections between your dental health and overall health. Studies have shown that dental health is correlated with chronic illness, diabetes, heart disease, and oral cancer. We prioritize your dental health while also providing significant results.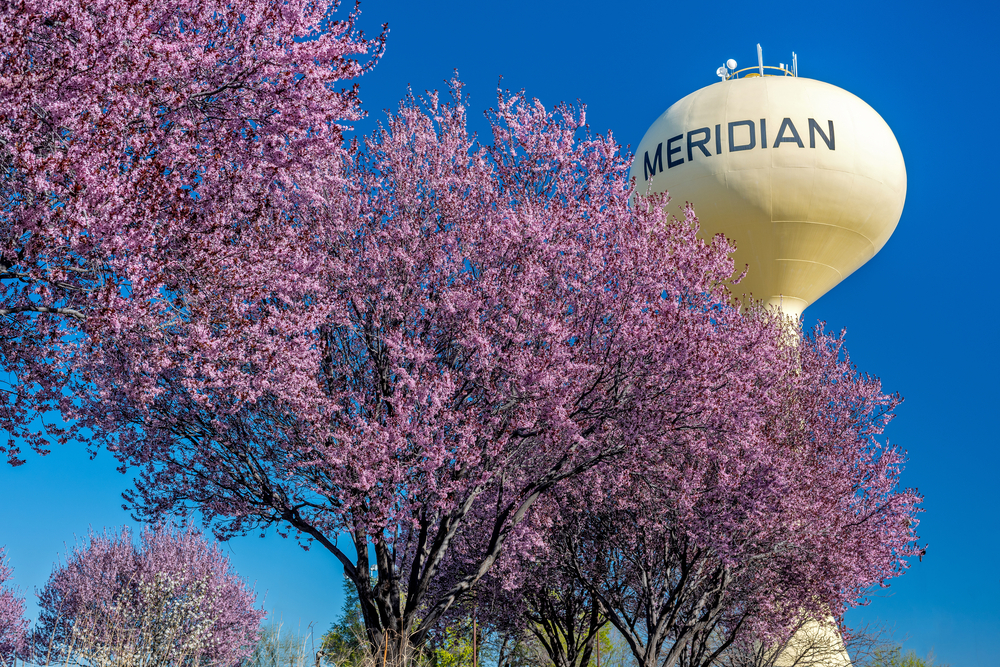 Dr. Stillings uses innovative technology and treatments to provide patients with noticeable results at an affordable rate. With today's advancements, it is easier than ever to get the smile of your dreams. As your Meridian dentist, Dr. Stillings not only makes sure we stay up-to-date on current dental advancements, but we also pride ourselves on patient education. It is just as important that you know how to maintain a healthy smile at home. We know that oral health starts with good habits, so it is important that you know how to take care of your teeth and gums. We will work with you to create a dental care plan that works for your needs and your lifestyle.
Your Meridian dentist is passionate about sharing high-quality dental care with the local community. We offer both general and cosmetic dentistry options to handle all of our patients' needs. If you need a routine cleaning or just an annual check-up, we can help you! We also perform simple procedures like root canals, fillings, and tooth extractions.
If you are looking for a total smile makeover, we have plenty of cosmetic services available. We currently offer two different types of teeth whitening options: take-home whitening treatments and in-office professional bleaching. While both are effective, professional whitening treatment will yield the highest results. We know that may not be right for everyone, so we can also give you a treatment that you can do one your own time from the comfort of your own home. If you are in need of additions to your smile, we also offer porcelain veneers, dental implants, bridges, and crowns. Sometimes patients lose teeth due to decay or trauma, so we offer a variety of ways to restore your smile back to its natural beauty.
If you would like to learn more about your Dr. Stillings serving as your Meridian dentist, give our office a call at (208) 377-3206. We look forward to seeing all of our smiling patients from Meridian and other surrounding towns!