Get the Best Dental Care for the Whole Family with Our Pediatric Dentist in Boise
Dr. Fred Stillings is proud to serve as your
pediatric dentist in Boise, ID
. Our team is passionate about providing excellent dental care to you and your family. When your family comes to our facility in need of excellent pediatric dentistry, you can trust that you will be receiving advanced and up-to-date dental procedures and friendly customer service. Whether your child needs a routine cleaning or a serious dental procedure, you can count on Dr. Stillings!
Does your child require
braces or Invisalign
? Call our office to schedule a consultation so that Dr. Stillings can help you decide what would be the best course of treatment for your child. We offer the highest-quality treatments to help your child have a healthy and confident smile. We understand that some children may be apprehensive about getting braces, so we do our best to help them embrace this season of change. Braces and Invisalign can be stress-free and have lifelong benefits. Our team is dedicated to helping your child feel comfortable with their new smile.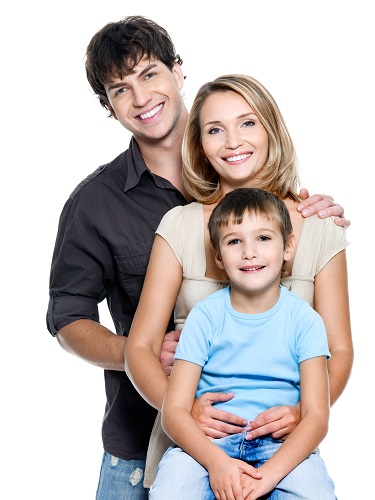 Our office is welcoming and inviting for every patient that comes to us seeking quality pediatric dentistry. We want you to enjoy your visit with us, so we do everything we can to help your child feel comfortable. We offer various methods of sedation dentistry available for procedures that may cause stress in some patients. Consult with our pediatric dentist to find out if sedation dentistry is an option for your child.
Dr. Stillings will be able to help you find the right fluoride products to help protect your child's teeth. We recommend that children use a smaller toothbrush that would make it easier for your child to effectively clean their teeth without harming their gumline. Our office has appropriately sized tools to care for your child's smile. We're proud to provide your whole family with excellent dental care.
Some responsibilities of a pediatric dentist include:
Infant oral health exams
Early assessment for future alignment issues
Nutritional guidance
Emergency dental care
Discouragement of thumb sucking
Frenectomy
If you would like to learn more about our pediatric dentist in Boise, ID, call our office today. You can reach us at (208) 377-3206 or you can fill out a contact form directly on our website and a member of our team will get in touch with you at your convenience. We look forward to providing you and your family with exceptional dental care!