Bringing High-Quality Dentistry to Boise
Dr. Fred Stillings is proud to be your Boise dentist! Are you searching for a high-quality dentist that can provide the care your smile needs? Our excellent team provides a comfortable environment for our patients to enjoy their visit and have a healthy and strong smile. There are plenty of options out there, so we are so honored that you have chosen our practice for all your dental needs. Your Boise dentist, Dr. Stillings, offers services ranging from general dentistry to cosmetic procedures, and much more! Call us today to learn more about how we can best serve you and your family.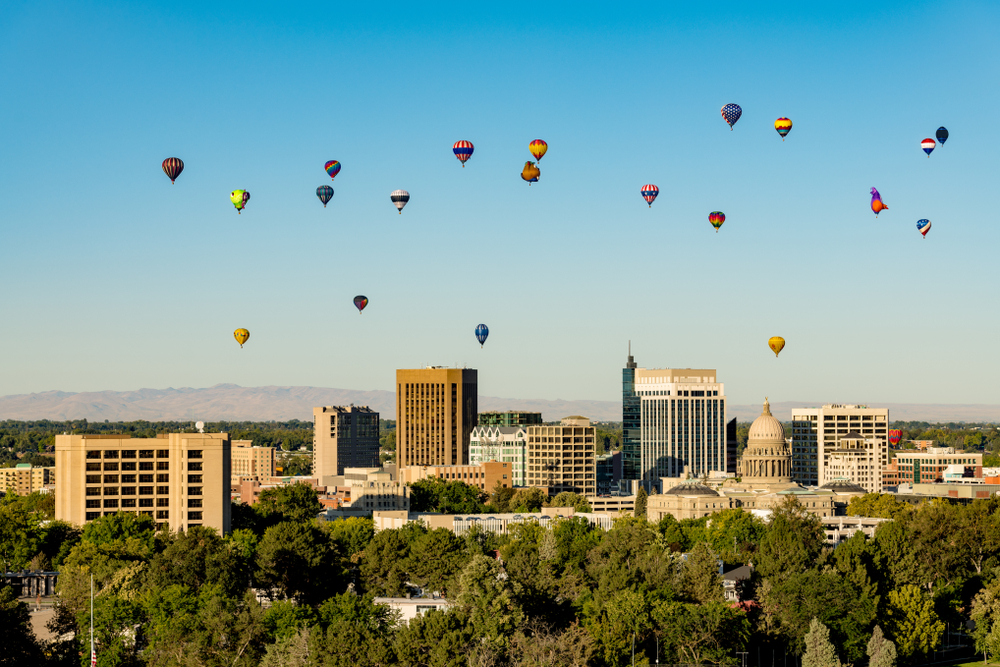 Our practice currently offers general, cosmetic, advanced, restorative, and family dentistry. Our high-quality treatments provide our patients with the care they need to have a healthy and beautiful smile. We offer various cosmetic treatments including porcelain veneers, dental crowns, and many more. We understand that a beautiful smile can boost the confidence of patients, so we take the time to understand what your cosmetic dentistry goals are. Together, we can create a plan to give you the smile of your dreams at an affordable cost to you.
The main goal of your Boise dentist is to provide patients with affordable dental care that will benefit your overall wellness. Having a healthy smile can benefit your health in so many ways including your risk of chronic illness, diabetes, and oral cancer. We make it our goal to improve our patients' overall health through quality dental care. Our core beliefs are effective dental treatments, affordable dental care, and patient education. A healthy smile starts at home, so we do our best by providing patients with the necessary information to have a healthy dental care regimen. We recommend brushing twice a day, consistently flossing after meals, and including fluoride in your toothpaste and mouthwash.
We believe that our patients deserve the highest-quality dental care in the Boise area. That is why Dr. Stillings and your family dental center is always educating themselves on the most innovative dental treatments available. Our procedures are the best and most effective in the dental industry today, and we make sure to keep our prices affordable for our patients. Nothing is more important than patient satisfaction, so we are always looking for ways we can improve our services.
Everyone that comes to our practice looking for quality dental care is considered family. We understand that every smile is unique, so we provide personalized treatment to each patient. Your Boise dentist is passionate about connecting with patients through excellent service and effective results.
Our highly skilled dental practitioner gets to know each patient individually so that we can come up with the best course of treatment. Dr. Stillings will work with you to decide what procedure would be best for you specifically because dental care is not one-size-fits-all. We will help you understand the path to getting the healthy and beautiful smile that you have always wanted.
Dr. Fred Stillings is proud to serve the Boise community and beyond. We would love to help you achieve the smile you deserve! Give your Boise dentist a call at (208) 377-3206. Our team looks forward to seeing your beautiful smile!
Dr. Stillings Serves Surrounding Communities and Towns: